Jnanasarovara International Residential School
Class : Class I - Class XII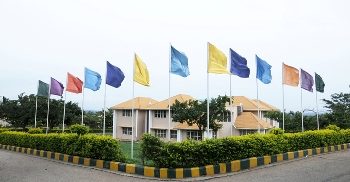 Jnanasarovara International Residential School was founded by Shri Sudhakar S. Shetty in 2002.

Evolution of Jnanasovara International Residential School Mysore into a world-class children's university, producing the finest school-graduates to serve and lead the advanced society of tomorrow.
We regret for the inconvenience, we will update the information soon
Avail Exclusive OFFER through Schoolskey and gain more.