Green Fields Academy
Class : Class I - Class XII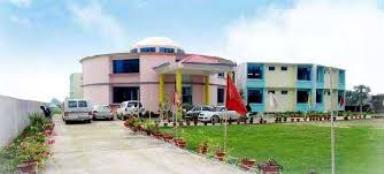 Green Fields Academy to confirm with and cater the need of present day challenges, so as to create strong independent, self reliant and productive students, capable of making their own path in future. In the present age of fierce competition, we earnestly plan to make our student look different from the crowd by dint of their attitude, that plays pivotal role in shaping the career of the student. Sincere efforts a foot to enter wear the development of positive attitude on an ongoing Boris with the teaching methodology at the school.
We regret for the inconvenience, we will update the information soon
Avail Exclusive OFFER through Schoolskey and gain more.