Dr. Y S Khedkar International School (Aurangabad)
Class : Class I - Class X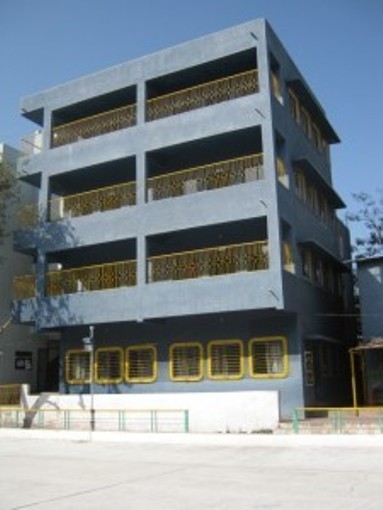 Dr.Y.S.Khedkar International School (I-X) & Kids' World(Pre-Primary) was started in 2000 by a group of leading citizens from different walks of life under the umbrella of the Bhagwan Shikshan Prasarak Mandal. A child comes to school to learn, understand and develop. The idea is to make learning interesting and understandable to actually achieve these goals. So, the whole academic process has been segregated into manageable units and then presented to the child.
We regret for the inconvenience, we will update the information soon
Avail Exclusive OFFER through Schoolskey and gain more.