Ashok International Public School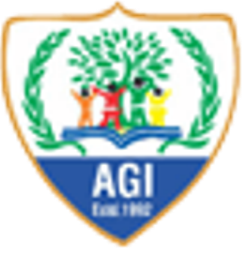 AIPS is CBSE Affiliated, an independent co-educational private school situated in North Bengaluru. The vital aim of this Institution is to create self reliant broad minded and world class citizens suffused with everlasting pious sanskaras who not only carry out their duties confidently but also ever committed to participate whole heartedly in every task of nation's progress. The school is focused on catering to the educational needs of both urban and rural studentsthrough a harmonious blend of modern technology and vocational education. The student population of the school is around 800 from grades Pre-K to 10.
We regret for the inconvenience, we will update the information soon
Avail Exclusive OFFER through Schoolskey and gain more.