Sankalp Learning Centre (Development Challenges viz Autism Spectrum Disorders)
Class : Class I - Class XII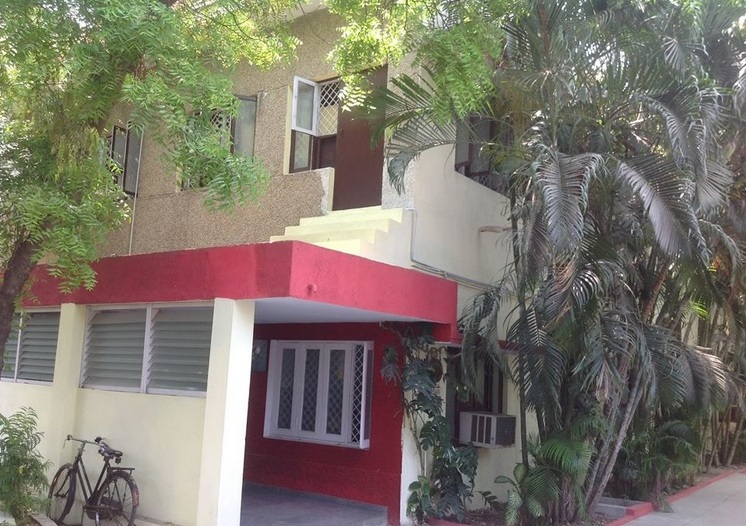 At Sankalp, remedial instruction is provided to children with Specific Learning Disability and Autism. It was set up in the year 1999 in Chennai under the auspices of the "Sankalp Trust"- a non-profit organization with 3 founder trustees and 4 additional trustees. Sankalp was registered as a non-profit charitable trust in the year 2000 and enjoys the benefit of 80 G under the income tax rules.
"Sankalp" is operational in 3 separate premises. They are-
1. Sankalp The Open School for children with Learning Disability (Student strength - 105)
2. Sankalp Learning centre for children having Autism Spectrum Disorder (Student strength - 110)
3. Sankalp Sahayika – Vocational centre for young adults with autism (Student strength - 40)
This school balances academics with work skill training and helps students to be self sufficient through structured teaching activity and Activity based learning techniques. It also provides Occupational Therapy and extra-curricular activities helping students improve upon their activities of Daily living (ADL), communication and social skills. Students with higher ability in academics are trained for 10th and 12th NIOS (National Institute for Open Schooling) examinations.
Achievements
Avail Exclusive OFFER through Schoolskey and gain more.
School type
: Special School